The Grumpy Grease Monkey mechanical engineer.
Staff member
the 357 mag with an 8" barrel has consistently proven to be both accurate and has more than adequate power/penetration to hunt hogs at under 100 yards with a hard cast 158-180 grain bullet,
powders like h110, 2400, and 296, and even blue dot work well
check your handload manuals for detailed loads
these bullets are cheap to make and accurate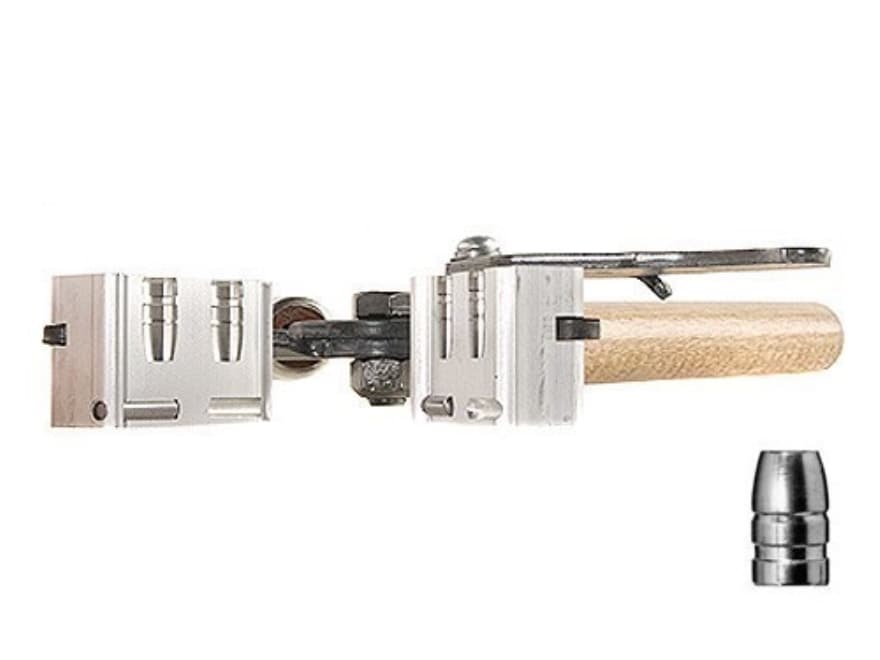 Lee Bullet Molds are a great choice for reloaders looking for a quality mold at an affordable price. Lee machines their mold blocks from aluminum making...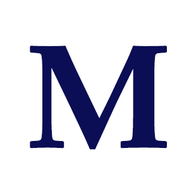 www.midwayusa.com
now Ive hunted hogs in florida for 5 decades plus,
using a handgun, I've used a 357 mag , 41 mag and 44 mag revolvers,
on many hunts, and a 45 acp and 10mm semi auto pistol,
on dozens of hunts
if your a decent shot they all work, but I vastly prefer the 41 and 44 mag revolvers,
the 158-170 grain hard cast gas check bullet from a 357 mag with an 8" barrel is about ideal,
and the 44, and 41 mags , using hard cast gas check bullets from similar revolvers ,
loaded with those heavy for bore diameter hard cast bullets ,
are very popular from what I see my friends have used, and continue to use.
a single hit in the correct location is lethal, but don,t expect instant incapacitation ,
do you cast and hunt with bullets you made | Grumpys Performance Garage
if you prefer non-gas check bullet designs , in a 357 mag revolver, this is a well proven option
https://www.accuratemolds.com/bullet_detail.php?bullet=35-168T
if you want to use a 10mm pistol with gas check bullets
a 6" aftermarket barrel is vastly preferred in a glock mod 20 /10mm or something similar
https://www.accuratemolds.com/bullet_detail.php?bullet=40-200B
heres where you get 10mm gas checks, Id check 3-4 load manuals first,
pistols and barrels are different ,
and 8.5 grains of blue dot powder might be close to max in some pistols
Id start with about 8.5 grains of BLUE DOT powder ,
and work up in 2 tenths of a grain stages,
you can probably get near 9.4 grains max in a 10mm ,
with a 6" aftermarket
barrel I know several guys with 10mm revolvers ,
use hotter than 8.5 grain loads with a 10mm 200 grain bullet
https://www.sagesoutdoors.com/40-bss-caliber-caliber-gator-gas-checks/
Last edited: