The Grumpy Grease Monkey mechanical engineer.
Staff member
I put in a new Melling m-55 oil pump with amoroso steel collar shaft #22070 in my 350 crate motor. With the distributor installed and fully seated, the shaft can move up and down 1/4 of an inch and this shaft doesn't snap on to the pump as it does with the plastic sleeve.Is this normal? Thanks in advance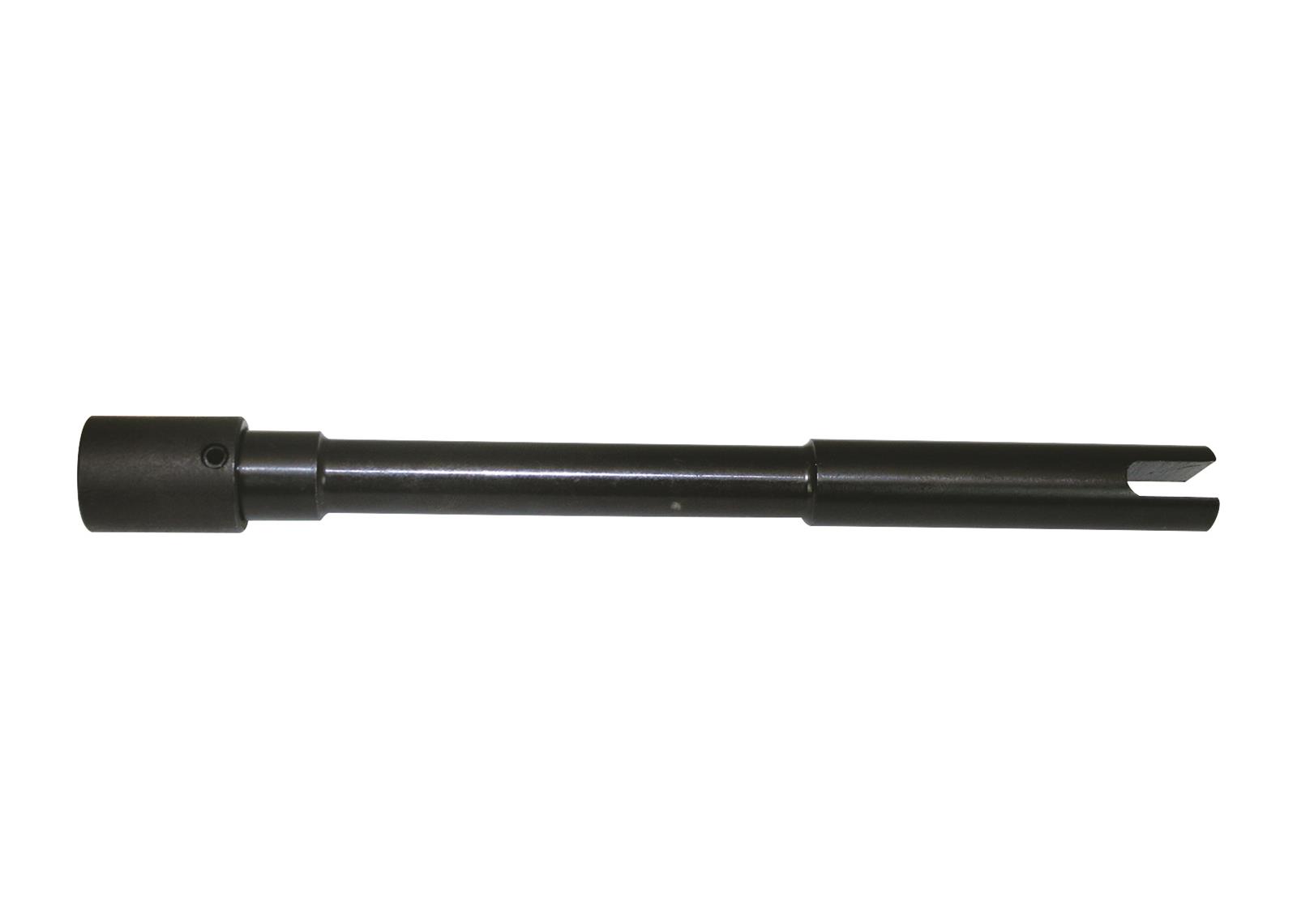 chevy oil pump drive shafts are available in several lengths, because various brands of oil pumps vary considerably in the length required.
you can also install a BBC oil pump on a SBC engine, in some cases, and applications.
there should be about vertical .050- .060 play in the oil pump drive with the distributor clamped in the intake
I was asked recently, as to my best guess, as to why a recently installed oil pump was making noise, oil pumps rarely make much noise, unless, the drive shaft driving the oil pump, is rubbing on the block which will happen if you install a standard drive shaft in a 400 type small block which...
garage.grumpysperformance.com
there's two ways ,...... you can use the correct tool, which is ADVISABLE! use this oil pump(link below) in most stock SBC builds, as it produces a 10% increase in oil volume and standard pressure which is just fine , but obviously check your bearing clearances and oil pump to oil pan floor...
garage.grumpysperformance.com
heres a short list REMEMBER the object or goal in building and maintaining the lubrication system is too maintain a 100% dependable pressurized cooling flow of lubricant to the bearings, rockers,valves etc. obviously use of a high quality synthetic oil that has a higher heat tolerance and that...
garage.grumpysperformance.com
http://garage.grumpysperformance.co...l-pumps-pressure-bye-pass-circuit-works.3536/
after reading all the posted info , you would more than likely avoid or skip the related links, so I posted them at the beginning so you at least realize, theres much more and useful info available https://www.cpperformance.com/products/Engine_Parts/valve-spring-oiler.htm btw if you don,t want...
garage.grumpysperformance.com
Bearings and oil flow viewtopic.php?f=53&t=88 http://www.babcox.com/editorial/us/us90126.htm http://www.insightservices.net/testoil/ ... cation.htm http://www.thirskauto.net/BearingPics.html http://micapeak.com/info/oiled.html http://www.unofficialbmw.com/all/misc/all_oilfaq.html...
garage.grumpysperformance.com
read the linked threads and sub linked info its well worth the effort to do so
Last edited: