The Grumpy Grease Monkey mechanical engineer.
Staff member
I can see an intake like this in the video, on a 383-406 SBC in a T-bucket or cobra kit car ETC. making the car run well, look impressive and generally
helping you build something rather unique you could use as a show car, but use as a daily driver.
you could certainly assembly a mid range , but impressive 406 cid, maybe a 10:1 compression engine,
SBC with decent 200cc-225cc aluminum heads and a roller cam, long tube headers,
that easily exceeded 475-500 hp without much trouble.
considering several options I think its priced fairly reasonably.
personally Id be looking to match it with a vertex magneto to get the correct old school look and crisp performance
EFI DOWNDRAFT INTAKE SBC
www.jegs.com
http://www.taylorvertex.com/faqs/ http://www.taylorvertex.com/Vertex/ http://www.donzig.com/vertex.html http://www.taylorvertex.com/catalog/pdf ... ctions.pdf http://www.taylorvertex.com/Vertex/pdfs ... Vertex.pdf http://www.ankn.uaf.edu/publications/vs/magneto.html...
garage.grumpysperformance.com
a crower 00471 hydraulic roller cam,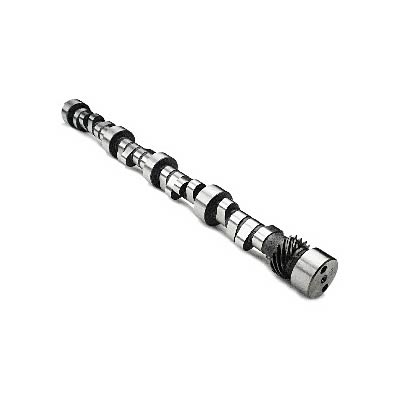 Free Shipping - Crower 350 Series High Lift Performance Level 4 Camshafts with qualifying orders of $99. Shop Camshafts at Summit Racing.
www.summitracing.com
and some 1.6:1 roller rockers sure would work ok
Last edited: