The Grumpy Grease Monkey mechanical engineer.
Staff member
Ive always been a bit amazed at the low numbers of guys who even considered building some type of turbo charged big block
engine, there have been many kits available and its hardly a
difficult
concept to use
exhaust
gases to spin a turbo to produce boost.
yeah you need to know how to fabricate, measure weld and tune, but its hardly a set of skills thats all that difficult to master.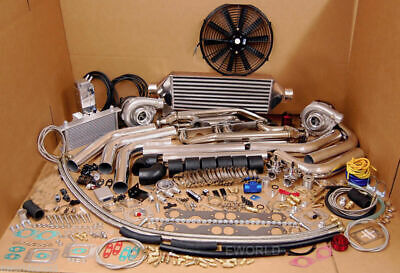 GM BBC Twin Turbo Kit. Full install kit includes all bolts and hardware. Includes complete install kit. [2x] Stainless Steel Turbo Manifolds Front Mount Intercooler. High quality gaskets included for turbo flanges and exhaust manifold flanges.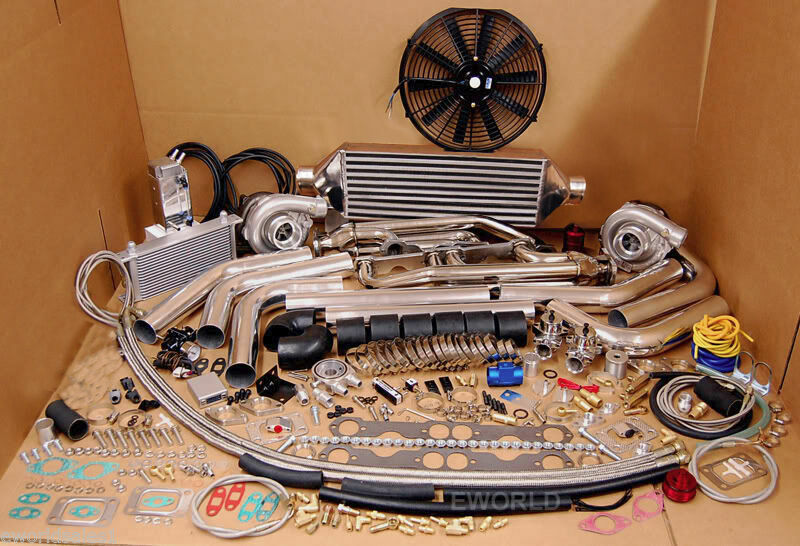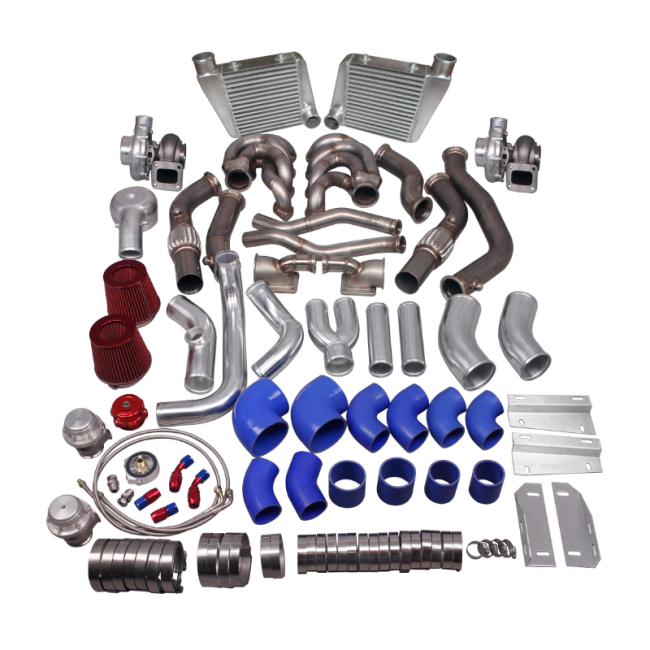 Last edited: