The Grumpy Grease Monkey mechanical engineer.
Staff member
GSPC match grade replacement barrels provide a lifetime of service and unparalleled accuracy at an affordable price

www.glockstore.com
AlphaWolf 10mm Glock 20L barrel / Glock 40 barrel for Gen 1-5. Length: 6.02in
www.lonewolfdist.com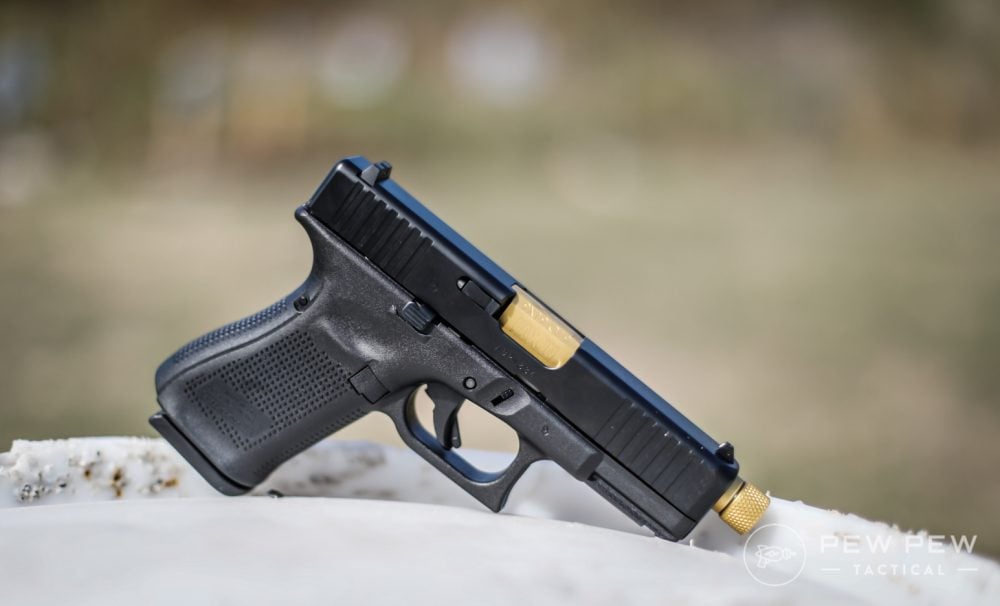 Building or upgrading your Glock? The barrel is one of the most important parts that will dictate your accuracy. We cover our favorites so you can make the best decision.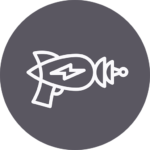 www.pewpewtactical.com
No matter if you are doing a new build from the ground up or are out to upgrade your Glock's current barrel, you'll need some guidance. Your Glock's barrel is one of the most important components of the pistol, and there are lots of things to keep in mind before you add one to a… Continue...

www.americanfirearms.org