The Grumpy Grease Monkey mechanical engineer.
Staff member
honestly I occasionally see guys wanting help with the excessively worn,
brake, shoes, drums, pads or pads and rotors,
now I don,t know about your car maintenance , but I tend to check fuel and air and oil filters every 4K-5K miles
but every time, and additionally I think everyone checks the brakes if they sound odd, or noisy, any time
I rotate tires, do a tune -up, or change the oil , check fan belts, check hoses, check signal lights, head lights, etc. or basically any time ,I work on the car up on a lift or jack stands
one of the quick inspections is to look over the tires and brakes.
how anyone can be oblivious to the brake condition eludes me simply because in 99% of the cases its not something that just fails... its a condition of slow progressive wear.
you can generally assume that the front brakes will wear out at about twice the rate of the rear brakes, but at about every 6K-7K miles minimum the brakes, disc pads and rotors or drum and shoes, need to be inspected for wear.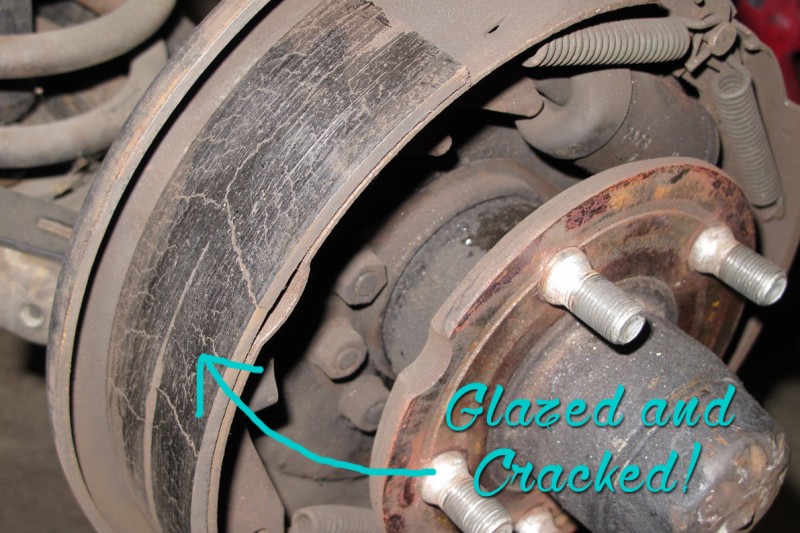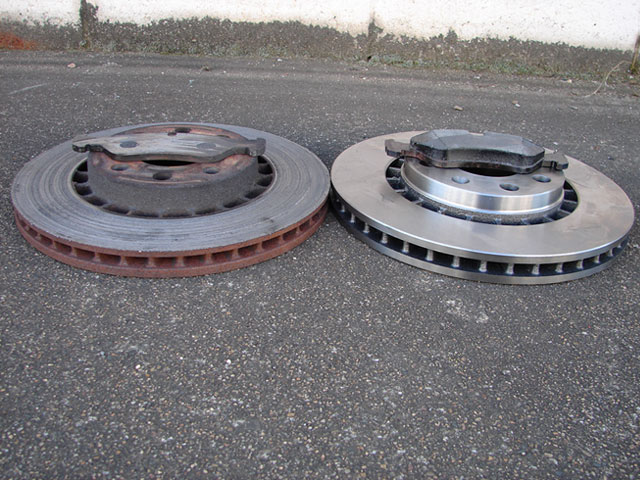 related threads
http://garage.grumpysperformance.com/index.php?threads/trouble-shooting-brakes-3.380/#post-73632
http://garage.grumpysperformance.co...nd-old-fluid-from-brake-lines.214/#post-85970
http://garage.grumpysperformance.co...er-brake-pads-and-drum-wear.13975/#post-71214
http://garage.grumpysperformance.com/index.php?threads/trouble-shooting-brakes-2.972/#post-70468
http://garage.grumpysperformance.com/index.php?threads/how-to-prevent-tire-dry-rot.8480/#post-29756
http://garage.grumpysperformance.com/index.php?threads/brakes-acting-funny.7663/#post-26010
http://garage.grumpysperformance.co...-yourself-with-solo-bleeders.6005/#post-18577
http://garage.grumpysperformance.com/index.php?threads/trouble-shooting-brakes-1.526/#post-4933