The Grumpy Grease Monkey mechanical engineer.
Staff member
This is an opportunity to assemble a unique sports racer, 90% of what you need to complete the project is here, when completed this would be far more than just a kit car, there are a large number of original Lola T70 parts included which if not used on the build could be sold off. Brand New...
www.racedandrallied.com
no I really don't expect anyone to do this but it would be great
now think how much satisfaction you'll get out of having me post a detailed thread,
of my step by step completing this guys project,
with what I think this projects screaming out for!
with a twin turbo, 477 -to-598 cubic inch big block,



Buy Big Block Chevy Twin Turbo kit BBC 366 396 402 427 454 Package Huge Headers: Headers - Amazon.com ✓ FREE DELIVERY possible on eligible purchases

AFR's BBC Magnum 18 Racing Cylinder Head - Designed specifically for hardcore racers. Got A Pair?
www.airflowresearch.com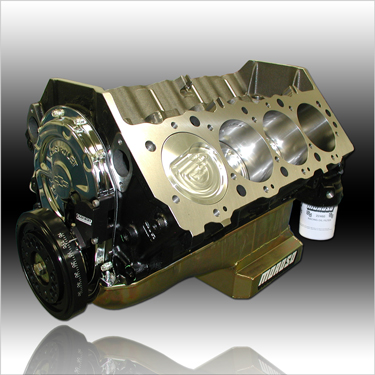 540 Big Block Chevy Power Adder Short Block
www.shafiroff.com
ID use a tall deck block,
4.5" bore x 3.76"--to 4.25" stroke, and 6.5"-6.7" connecting rods in the engine
, with those 18 degree 457cc AFR BBC HEADS
a 4l80e trans and a custom dana 60 independent rear end
,
with that drive train, & suspension,
a combo like that should easily make well over 1000 hp in a car that would weight less than about 2800 lbs
honestly I see this guys project and I started thinking.... damn...all I need is some group of benefactors to donate a steady flow of cash,
I need to find someone who has a great deal of cash to spend to finance a project I could post,
detailed step by step posts on, featuring both the skill and use of tools and what can be accomplished,
by some old geezer with time and skills,
(but unfortunately no where near the personal cash flow required)
just paying the web site, upgrade expenses this month was a P.I.T.A.
and thats unfortunate because I always wanted car with the potential to do a 220mph top speed,
and 9 second quarter mile time slip



related thread info you might use if you have the cash to build something similar
I know this topic has been posted extensively, and I am very appreciative of that. I'm having a bit of difficulty sorting through all the material. Even though I can make my way through most repairs I have never built an engine and don't plan to with this project. What I'm looking for is...
garage.grumpysperformance.com
http://garage.grumpysperformance.co...-about-your-potential-dream-bbc-combos.14607/
http://garage.grumpysperformance.co...od-rod-length-too-stroke-info.510/#post-10311
http://garage.grumpysperformance.co...onnecting-rod-rod-length-too-stroke-info.510/
http://garage.grumpysperformance.com/index.php?threads/measuring-rod-and-pin-heights.3760/#post-9968
Last edited: